My Cart
You have no items in your cart.
Passport to Taste 2020 is no longer an active program. To purchase your Passport to Taste 2021 pass click here

YOUR TICKET TO TASTE
Woodinville Wine Country, where Washington Pours
Passport to Woodinville Wine Country 2020 is your ticket to one of the world's premier wine and craft beverage destinations. Taste award-winning wine, beer and spirits in a single weekend, or month-after-month throughout 2020. Woodinville Wine Country, includes four districts, and is located only 30 minutes from downtown Seattle.

Each pass is delivered instantly via text message or email. No need to download an app because the pass is accessible on your phone wherever you go. In just seconds, your pass is in hand and you are ready for wine!

Contact us
Email: wwc@woodinvillewinecountry.com
Phone: (425) 287-6820
See what's included!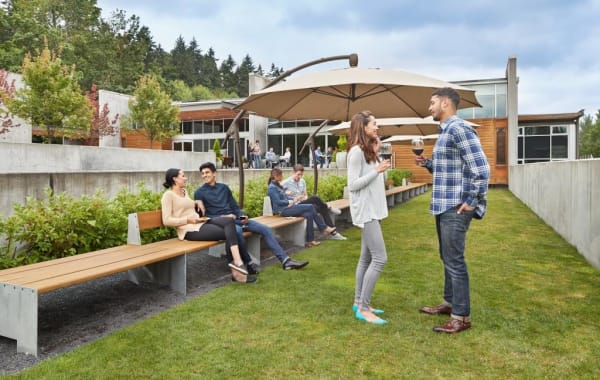 Taste award-winning wine, beer and spirits throughout 2020
Mobile exclusive & instantly delivered
Valid January 1, 2020 - March 31, 2021