My Cart
You have no items in your cart.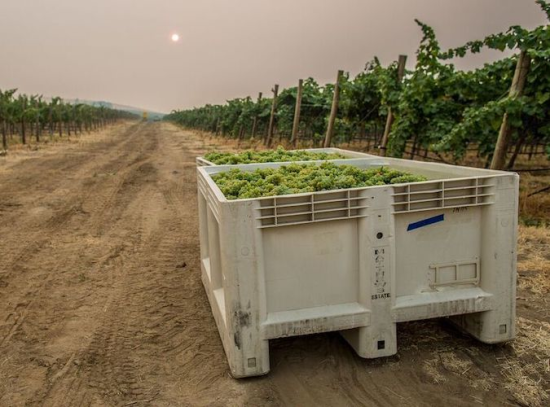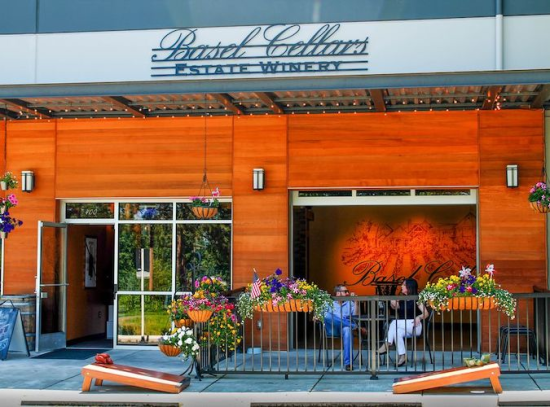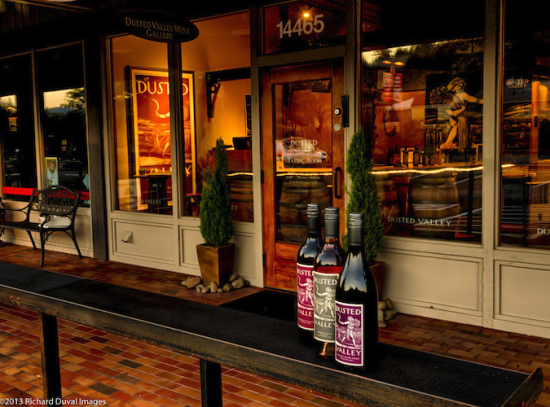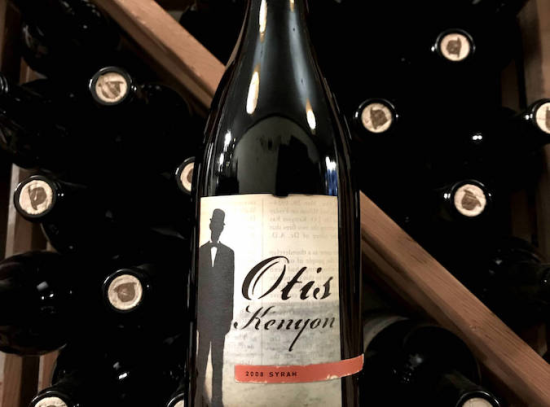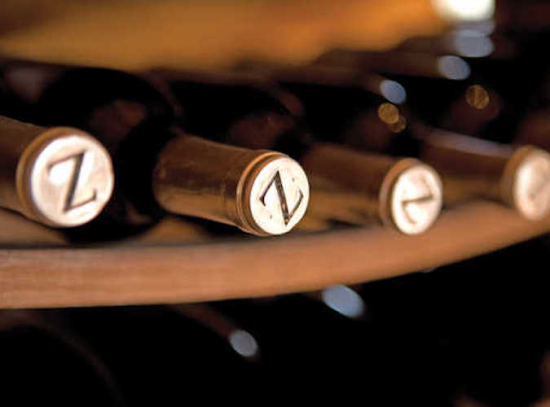 Walla Walla in Woodinville
Tucked away in the Hollywood District are these four wineries looking to take you on a mouth-watering, Walla Walla tasting tour right here in Woodinville.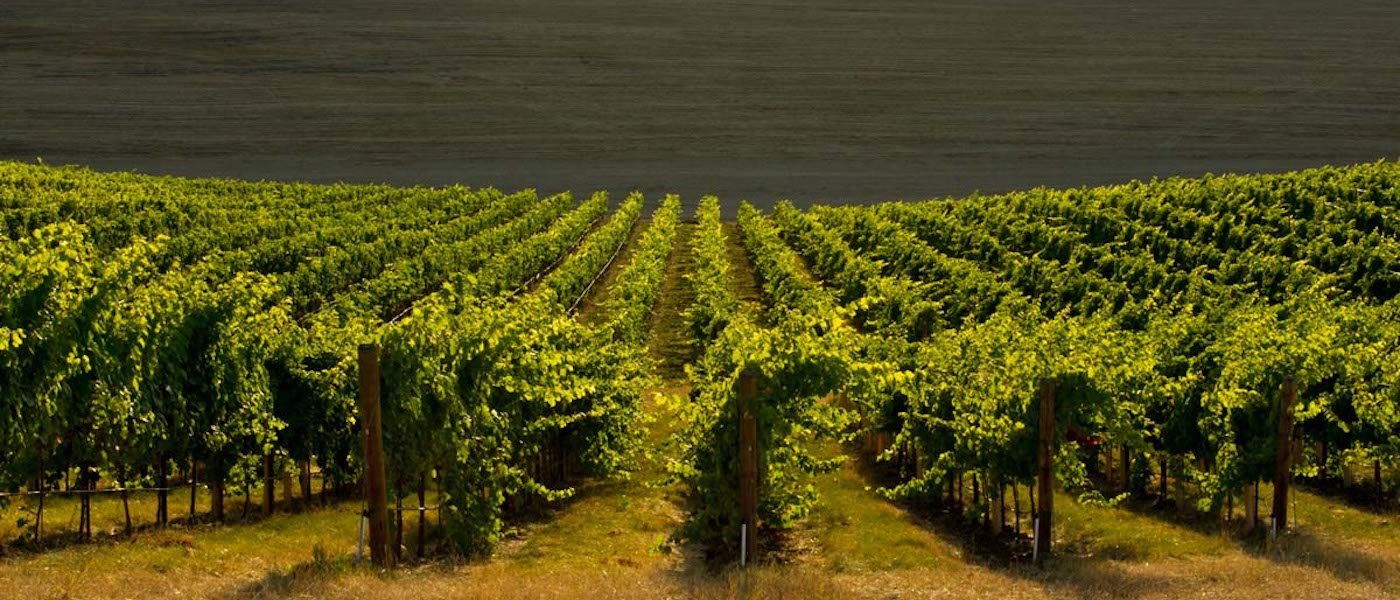 Walla Walla in Woodinville
Your Walla Walla in Woodinville Pass must be activated within 30 days of purchase. After the first tasting flight redemption you will have 30 days to redeem the remaining 3 tasting flights.

You will receive a text message and email immediately upon purchase. The Woodinville Wine Pass can be used directly from your smartphone or use the print-at-home voucher in the email.

Must be 21+ years old to consume alcoholic beverages.
Expires
Must start using within 30 days of purchase